A.

Characters

The Chinese writing system is based on a huge number of characters known as Hànzì.

In the origin, these symbols tried to show an image of the word they must represent, but they changed with the time to more simple drawings.

In the 20th century, China simplified the traditional characters in order to make things easier for most of the people. So today we can talk about traditional and simplified characters (the most used).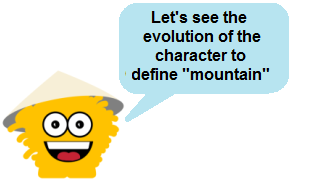 In the modern Chinese there are around 7,000 characters, but in common language about 3,000-4,000 are used.
The characters are often composed by parts that may represent physical objects (pictographs), concepts (ideographs), or pronunciation.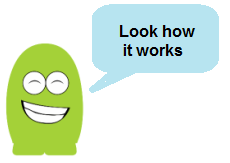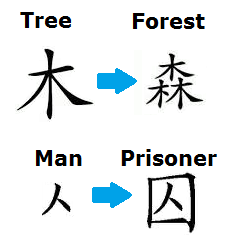 All the Chinese characters are composed by more simple graphical components called radicals. In Simplified Chinese you can find 214 radicals.
B.

Pinyin

Normally, the Chinese characters have no information regarding how to pronounce them. So in 1950 the Chinese government developed Pinyin system.

Pinyin is a Romanization system used to learn Mandarin (for native Chinese people and for western people). It transcribes the sounds of Mandarin using the western (Roman) alphabet.

It is very important to learn the Pinyin system because this will provide you the basic Mandarin pronunciation that allows you to learn Mandarin Chinese easily.