Quick guide for Schools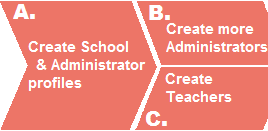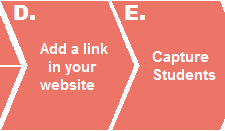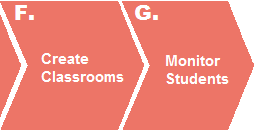 D.- Add a link in your website.
To make things easier to your students
add a direct link to your customized platform for vocabulary
in your website.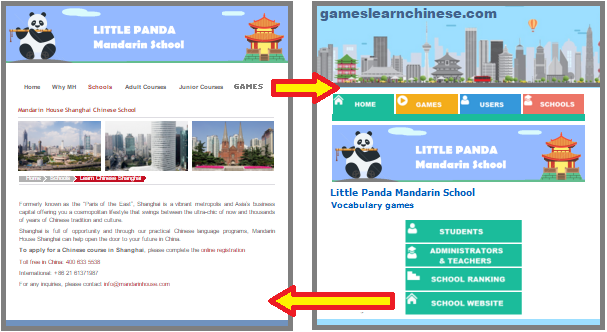 Ask to your webmaster to add this link. (e.g.
http://www.gameslearnchinese.com/index.php?school_id=22
, where 22 is the ID of this sample school).
You can find your link code (and school ID) under
Account
tab.