Quick guide for Schools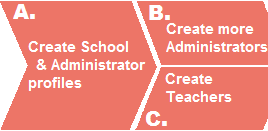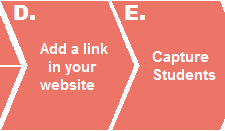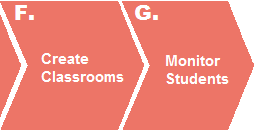 B.- Create more Administrators.
Once your school is active, you can create
more Administrator accounts
. All administrators can:
- Add/remove more administrators.
- Edit and modify administrators' data.
- Add/remove teachers.
- Edit and modify teachers' data.
- Edit and modify school data.
- Renew a license (payment).
- Request a change of license type.
- Proceed with all teacher profile tasks.
If you need more administrators, follow these steps:

1.
Log in
as administrator.

2.
Go to
'Administrators' tab
and click on
'Add an Administrator'
.

3.
To modify an administrator profile, just
double click
on it.