Fun games to learn Chinese vocabulary
Anywhere! Anytime! At your convenience!
Who said learning vocabulary is the most boring thing when learning a language? Enjoy our tested and proven games to complement your Chinese course, and learn over 5,000 words to pass all your HSK exams!
Complement your classes and lessons
Grammar, vocabulary and listening-speaking are the three basic pillars when learning a language. The most effective way to improve your grammar and listening-speaking skills is attending classes. But for vocabulary all you can do is memorize a huge list of words, ... or maybe not!
Let the Choorrires help you by learning vocabulary through funny and adictive games.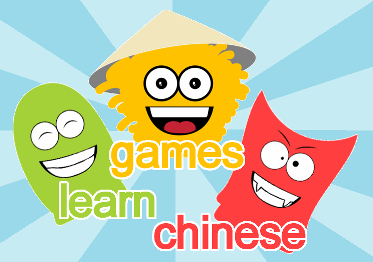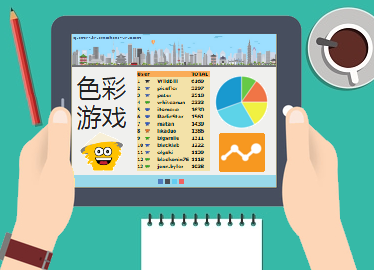 Optimize your school
Invest your teachers' time more effectively, and do not waste more classes hours teaching
vocabulary
. Delegate this job to us, we want to be your partner for vocabulary.
Use our low cost
vocabulary platform for schools
and your studens will learn Chinese vocabulary in a funny way.
Teachers can assign homework to students and monitor them, track their progress, scores, ...
Click
here
for more info.
Great for HSK tests
Our tested and proven games are the perfect tool to learn over 5,000 words. You will easily memorize these words in
pinyin
and ,of course, in
chinese characters
. Definitely this will help you to pass all your exams!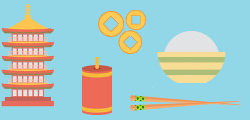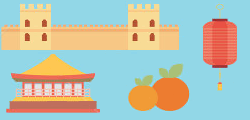 More than games
In this platform you will find other useful material to learn vocabulary in a more efective way.
Audios
,
videos
,
flashcards
,
PDF wordlists
,
PDF workbooks
and much more are available to help you to succeed with all games.